Yes, there really is a red lounge. And yes there's really a disco ball and deer heads. And antique radios, traffic lights and guitars and red couches and chairs.
It's a sanctuary, it's asylum, it's tranquility.
It's quirky and idiosyncratic.
Maybe a little trite and clichéd too.

Furnished piece by piece over the course of years.
The fun is in the journey.
PROJECT:
Aluminum Mongoose
One day several years ago I walked into a K-Mart and saw this little challenge of a bike. An aluminum frame, but overloaded with heavy steel parts.
It's been an ongoing project ever since.
I've done the same thing with several cruisers I've bought in Walmarts. These bikes are deceptively light once you shed the steel parts and replace them with alloy equivalents.
This one has gone through several changes and I documented them for a change.
Don't be fooled, I've ridden this bike hundreds of miles. To Long Island and back.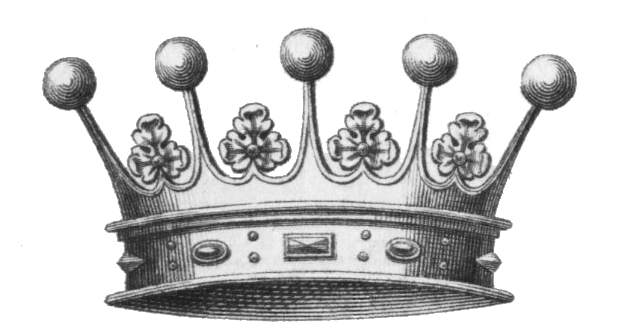 the heavy steel handlebars and stem
the old steel bottom bracket
new Titanium bottom bracket
Pressing in the new headset
No clearance for old fenders
Decided to go with Topline cranks
Old incarnation with riser bars
trying alloy handlebar basket