Customized Huffy cruiser
7 speed
$499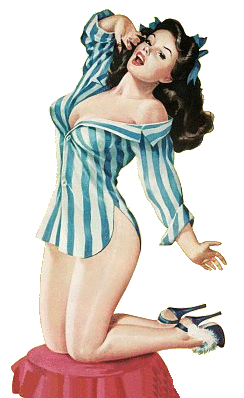 We went completely over the top on this one.
This is one of our prized show bikes. A head-turner.

A maroon Huffy trimmed in red, 15" frame with 24 inch wheels. We upgraded almost everything.
-We custom hand-built the wheels, pairing a NEW 7 speed internal Nexus hub to 24" Weinmann red rims and the front is an 18 spoke crows-foot with quick release.
-We added NEW Tektro brakes and levers, upgraded brake pads.
-New alloy seatpost, and a Specialized stem.
-We replaced the entire drivetrain. (swapped out 1-piece crank for bottom-bracket adapter and Campagnolo bottom bracket. )
-Suntour crankset, 42T
-22T rear cog
-all new cables
-Blinky LED rear light and bell.

And of course, the basket.

There is no other bike like it.
This is for someone small. Really small.

Someone small who wants to go fast.